i-sopod is made from the finest quality GRP (glass reinforced plastic) double-skinned mouldings and is hand finished and fully insulated.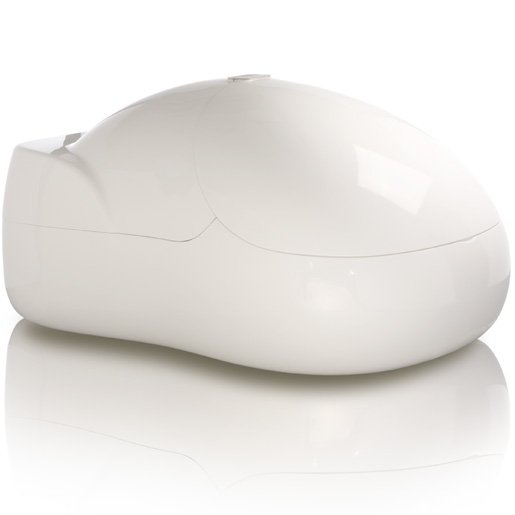 Float pod dimensions
Size
Length = 2597 mm (8ft 5 1/4 inch)
Width = 1700mm (5ft 5 1/4 inch)
Height = 1300 mm (4ft 3 1/8 inch)
Weight when filled with salt and water: 1350 kg (2977 lbs)
Room
A room of approximately 4 m x 3.5 m (13ft x 15ft) will comfortably house an i-sopod float tank, shower and changing area. We also recommend the following:
Non-slip flooring, ideally welded-seam vinyl that's skirted up the walls. If tiles are used you'll used you'll need to make the installer aware of the harsh nature of Epsom salt.
A mechanical ventilation supply and return system.
Electrical supply at the rear of the pod.
Walls that can withstand the corrosive nature of Epsom salt. Water-proof interlocking plastic panels laid over vinyl flooring that has been skirted up the wall offer the best protection.
The remote control supplied with the tank is kept in the reception area. This controls lights, temperature, filtration, session length, MP3 sound source and attendant call.
Lighting should be on a timed

PIR

switch, with a separate lighting circuit for room cleaning.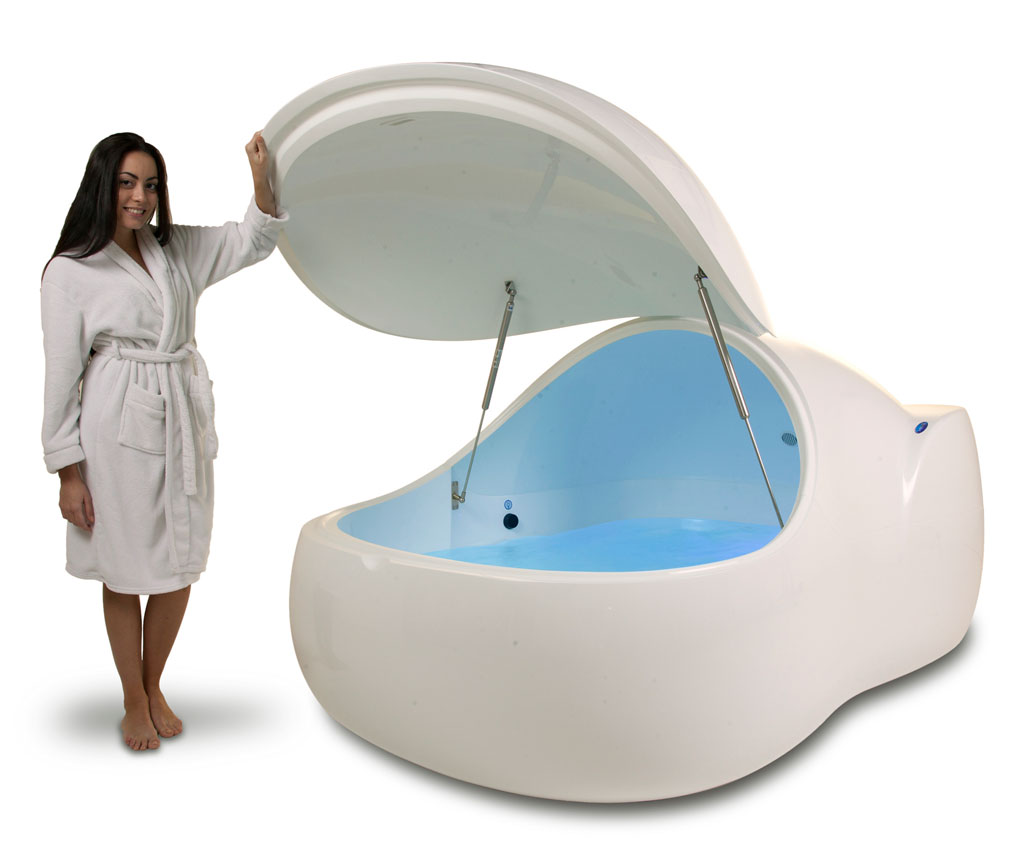 Access
All parts will fit through standard door frames. Please Email us for a detailed i-sopod access document.
Service
Fully installed with a manufacturer's warranty, service plan, i-sopod is designed and manufactured to meet the latest safety guidelines.
Health and safety
i-sopod includes internal underwater lighting and an attendant call button. All interior controls are air coupled for complete safety.
We have different disinfection systems to help you meet your local regulatory authority requirements.
Power rating
i-sopod typically uses around 13amps. We have different versions of the pod which can meet any voltage requirement.
If you require any further information about the i-sopod float tank including our technical details document then please feel free to contact us.